Home

/

Purple Casual Tshirt
Product Information
Product Details
Brand:
Lee
Code:
Purple1101
Color:
Purple
Fabric:
Polyester
Pattern:
Checked
Sleeve:
Full Sleeve
Fit:
Regular
Occasion:
Formal
Washcare
Disclaimer
There may be a slight color variation between the image shown and original product.
---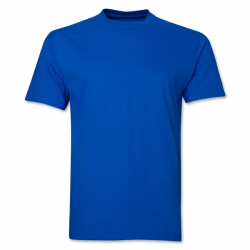 Blue Casual T-shirt
---
BT001
This is the cotton <span style="background-color: rgb(255, 255, 0);">Blue Casual T-Shirt</span> for every person. You can wear in summers and feel good.
View Details
---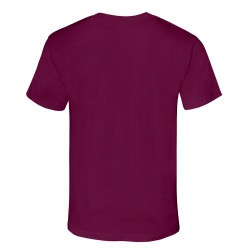 ---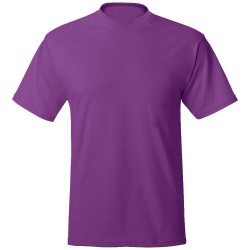 ---
Write a Review
Users Reviews
Reviews are not available for this product!